Your Villa Vacation
Discover paradise like never before with a world-class Jamaica villa vacation. Known for its idyllic stretches of white-sand beaches, lush mountains, watersports, luxury resorts, and beyond, Jamaica is home to a world of adventure — and relaxation. With its typically balmy and idyllic Caribbean weather and an economy that relies heavily on tourism, there's no shortage of places to go and things to see during your stay.
Best of all, your villa offers you the heart of Jamaican hospitality, plus incredible amenities, private pools, fully-staffed service, and more. Whether you're in the mood for the bustling entertainment of Montego Bay, or you'd prefer to unwind seaside in Discovery Bay, there's a villa for you.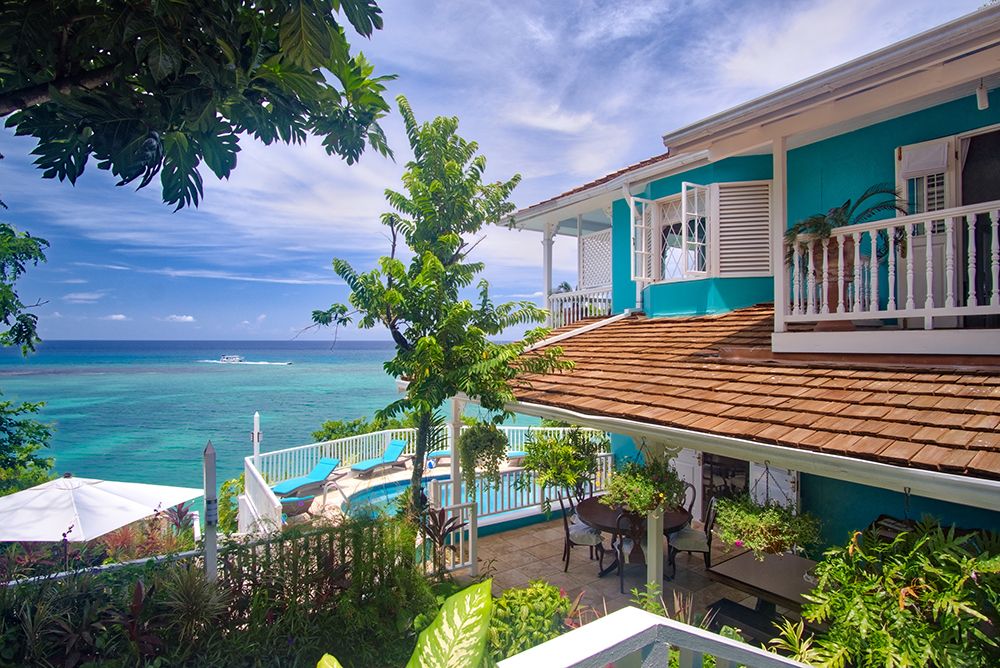 Where to Start
At Jamaica Villas, our villa specialists know the island intimately and have more than 30 years of on-island expertise. Are you looking for kids' club amenities? We can find you a family-friendly villa with activities, to boot. Are you hoping to host an event or reunion? We'll help you select the perfect space for the ultimate experience.
Learn More About Your Jamaica Villa Experience
---